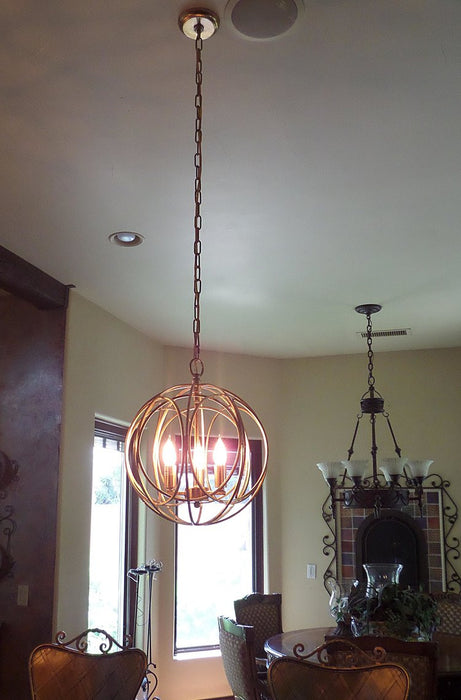 Illuminate your place with this one of a kind chandelier. The very intricate design perfects the piece and stands out. Metal and glass construction showcases its stunning look without compromising quality and function.
Dimensions: 14.2" W x 15" H x 14.2" D
Live Video: LZ3386-3
Questions about this product? Contact us here.