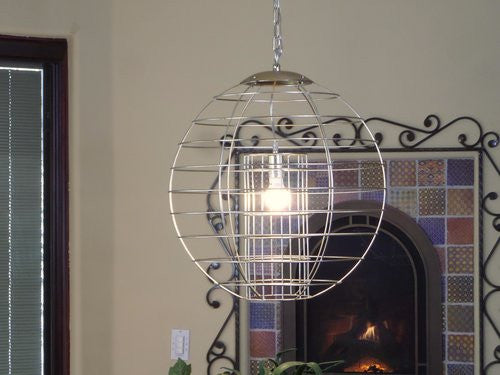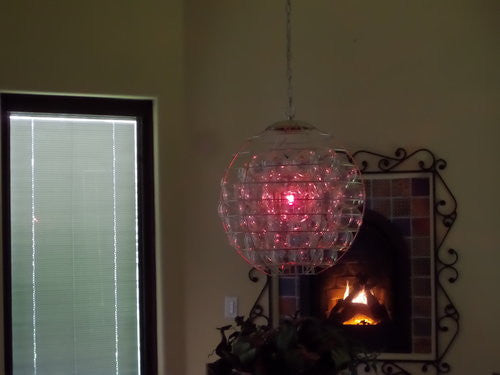 Add creativity to your room or office with this unique piece. This chandelier features one light surrounded by multiple clear globes encased in a dusty gold metal shell. This piece will brighten your day like it will your room.
Dimensions: 23.6" W x 30.7" H x 23.6" D
Live Video: LZ3205
Questions about this product? Contact us here.