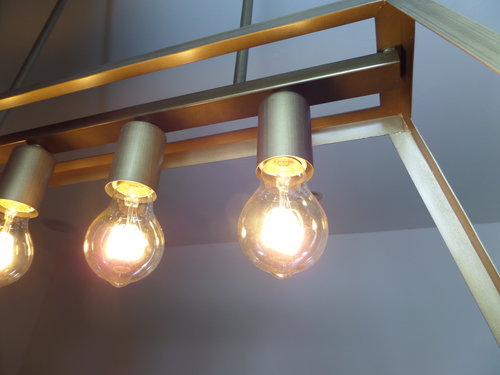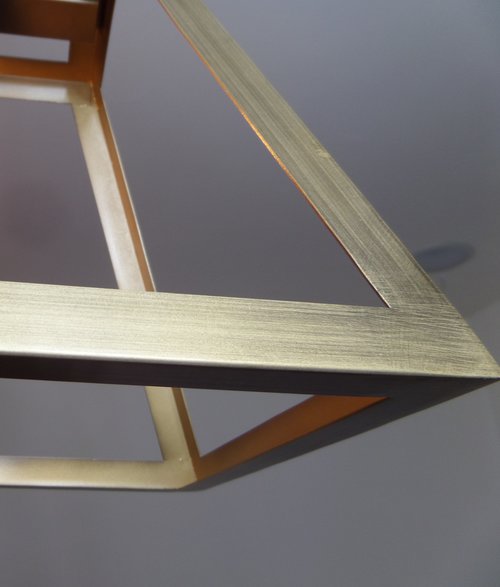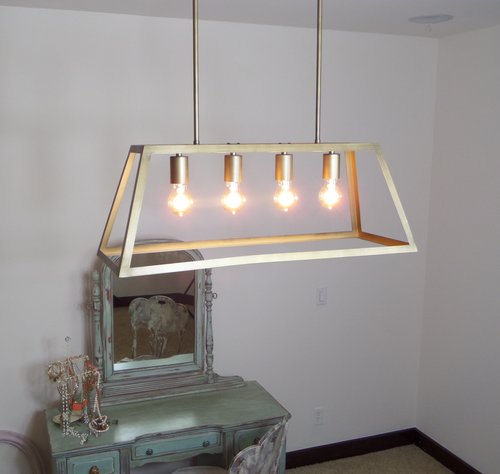 4 light antique brass transitional chandelier, full metal construction with no glass panels allowing light to flow clearly at every angle. This fixture comes with two 6" and two 12" rods for versatility in hanging options.
Dimensions: 30" W x 11" H x 10" D
Instructions/Manual: L48-AB
Installation Instructions: L48-AB
Questions about this product? Contact us here.