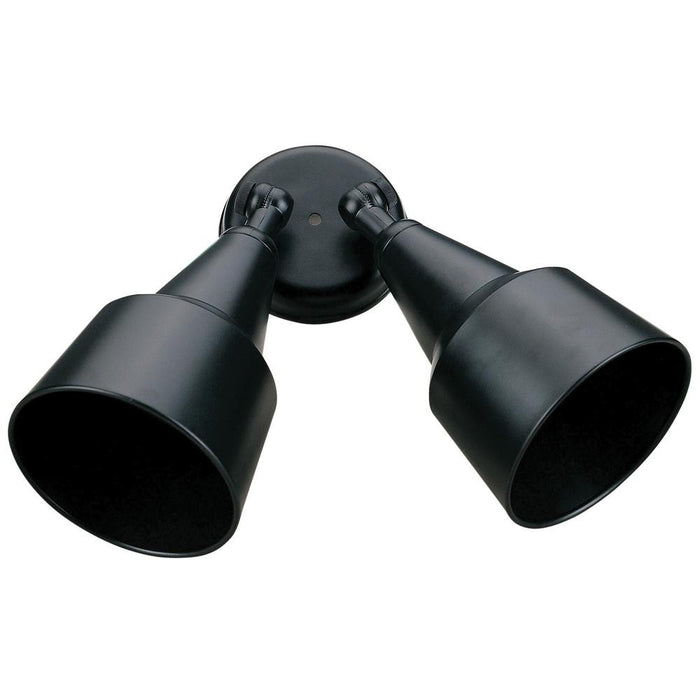 This classic, versatile floodlight is the perfect addition to the exterior of your home or business. Its neural black finish weathers well and is easily matched with a wide variety of color schemes. The simple design used appeals to many different tastes and styles.
Dimensions: 16.12" W x 5.62" H x 5.62" D
Specifications: L3003BL
Questions about this product? Contact us here.