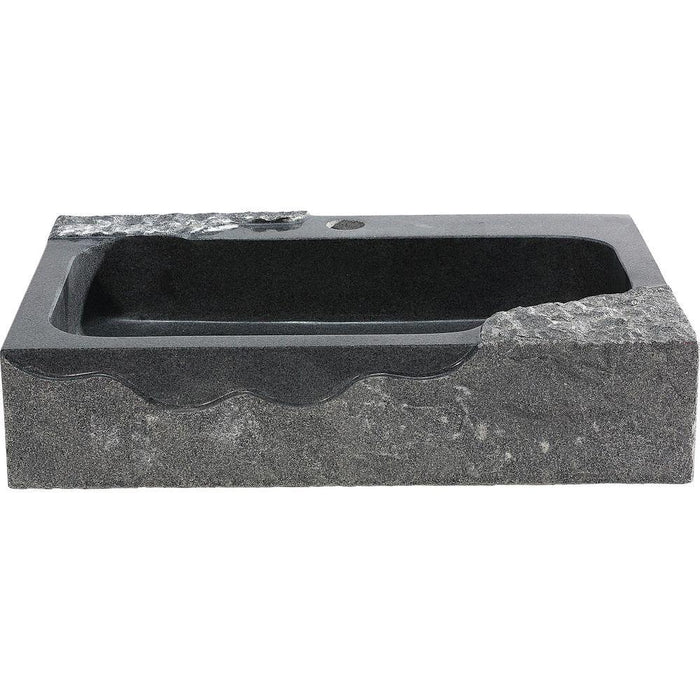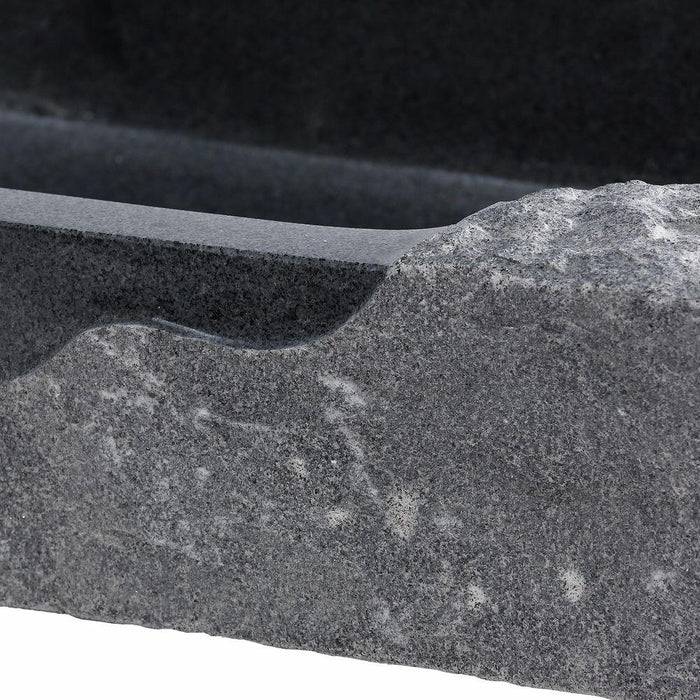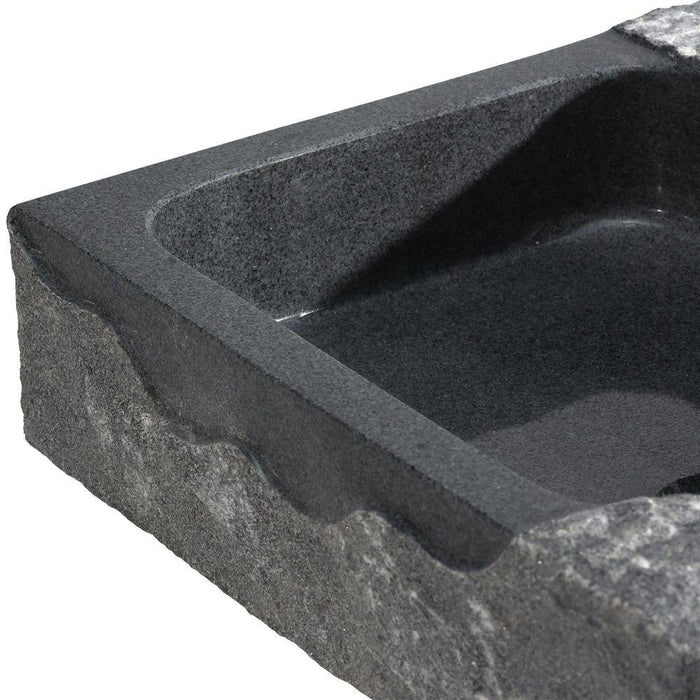 The stunning, artistic design of this black granite sink is sure to compliment your kitchen or bathroom. Its polished interior makes it incredibly easy to clean while its texture exterior lends it a more natural look. Add a unique touch to any room with this beautiful granite sink.
Dimensions: 21.75" W x 4.75" H x 15.75" D
Questions about this product? Contact us here.