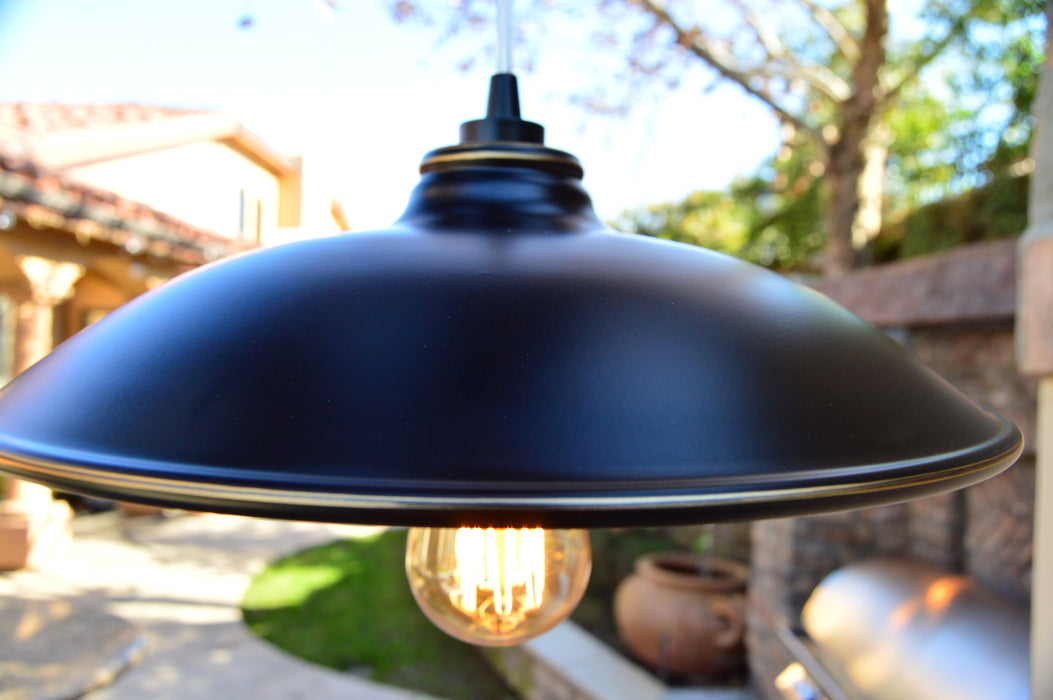 The simple, graceful design of the Jayden is as beautiful as it is understated. Its clean design helps its overall appearance. Its imperial black finish works well to brighten up any color scheme.
Dimensions: 13.78" W x 6.5" H x 13.8" D
Live Video: EL970IB
Instructions/Manual: EL970IB
Questions about this product? Contact us here.