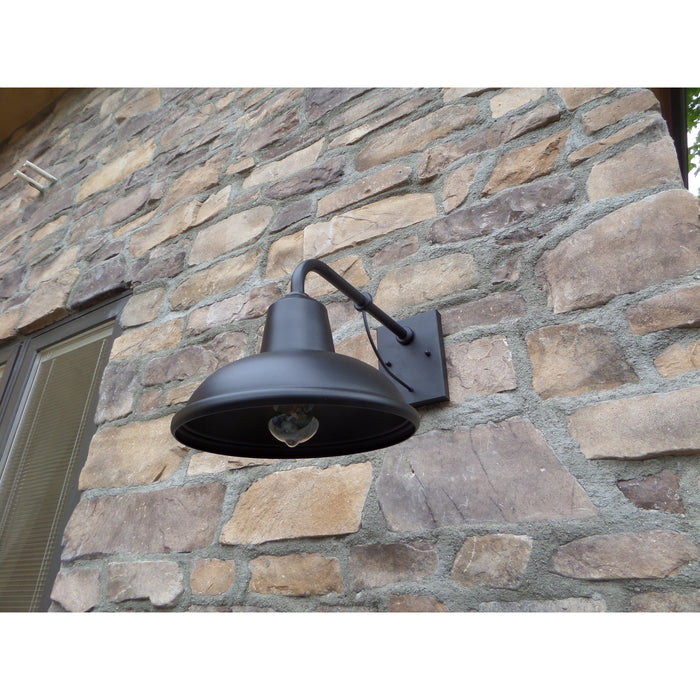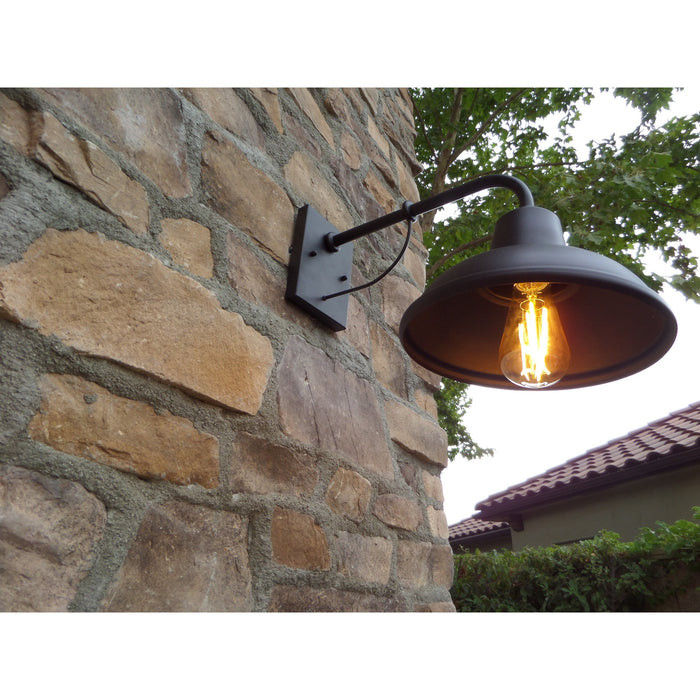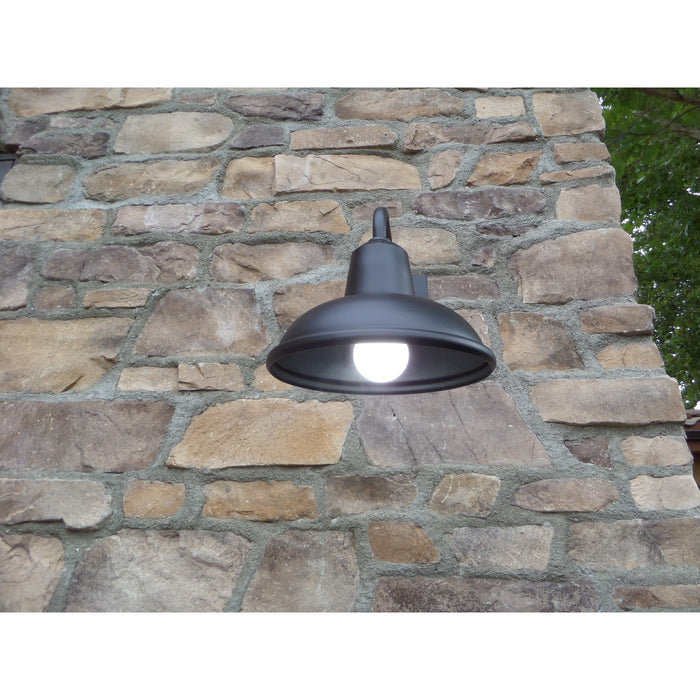 The unique, rustic design of this exterior lamp beautifully compliments your porch, patio, or garden. Its black finish works well with a variety of styles. The simple, clean lines mesh well with existing décor while also attracting attention.
Dimensions: 9.8" W x 10.3" H x 17" D
Instructions/Manual: EL94BL
Questions about this product? Contact us here.