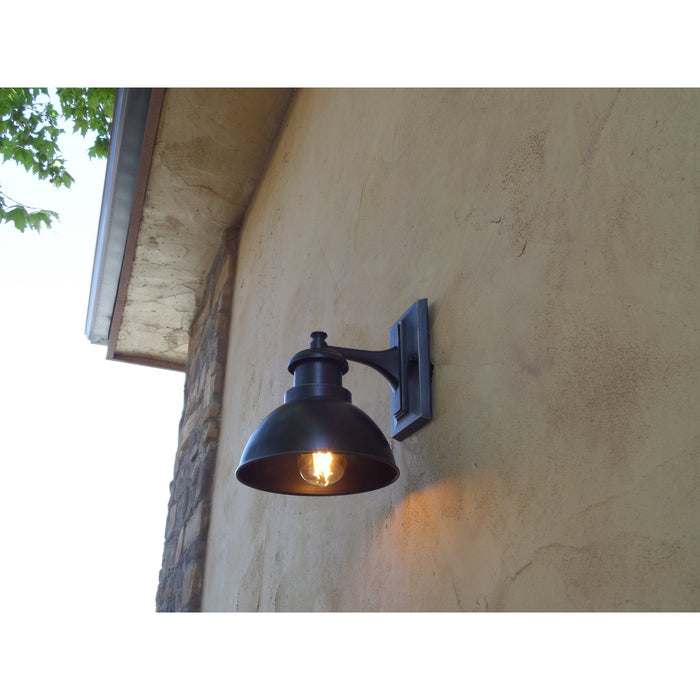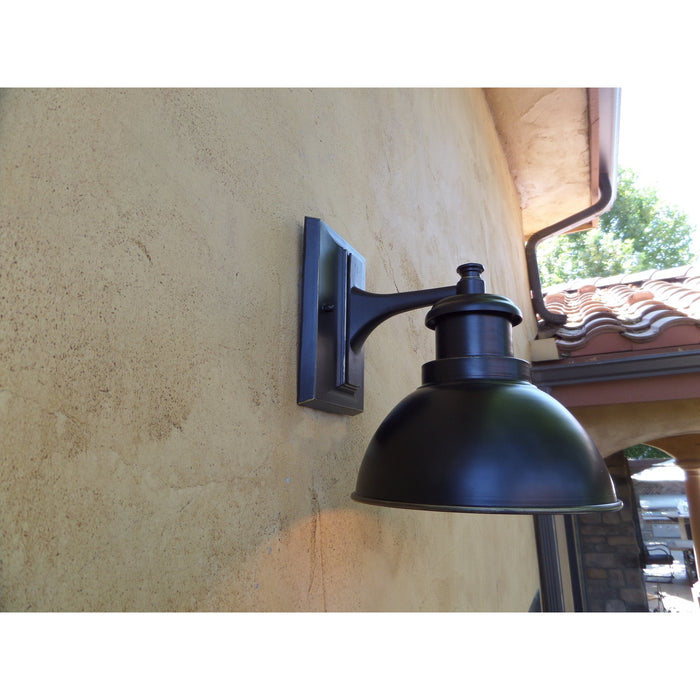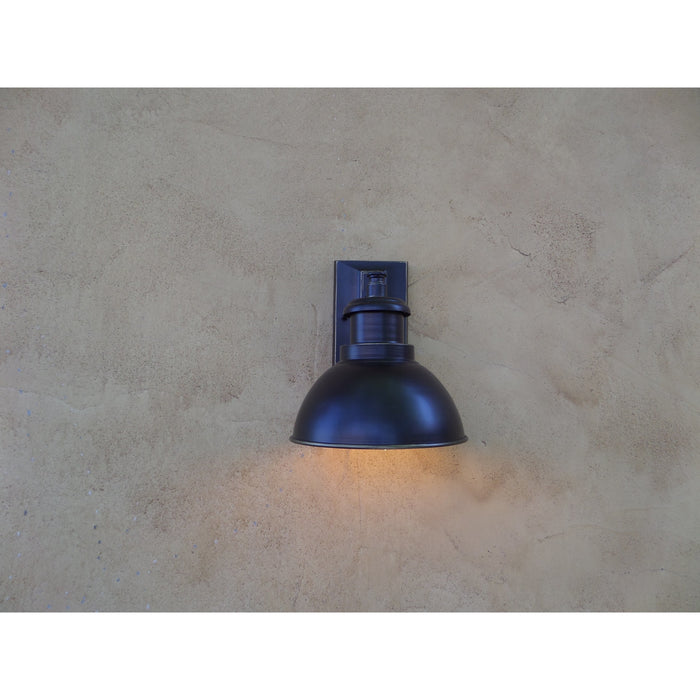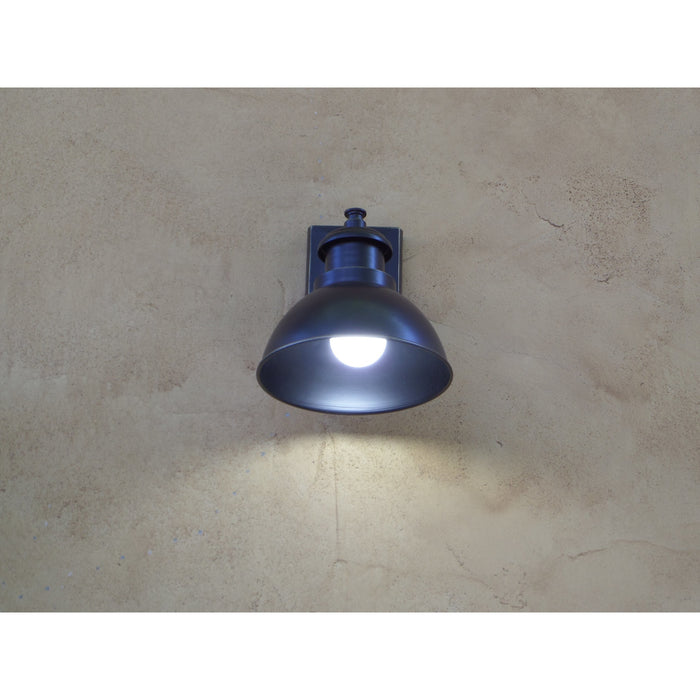 Your home is sure to stand out with the EL2014IB light from AA Decor. Steel construction make it durable and the classic imperial black finish will look great with your decorating themes. The open shade design will look very sharp with Vintage Edison Style bulbs. But it can use Incandescent, LED or Compact Florescent bulbs to suit your needs. Because the fixture is fully dimmable, you can set the mood exactly how you choose.
Dimensions: 8.5" W x 10.25" H x 9.75" D
Live Video: EL2014IB
Questions about this product? Contact us here.