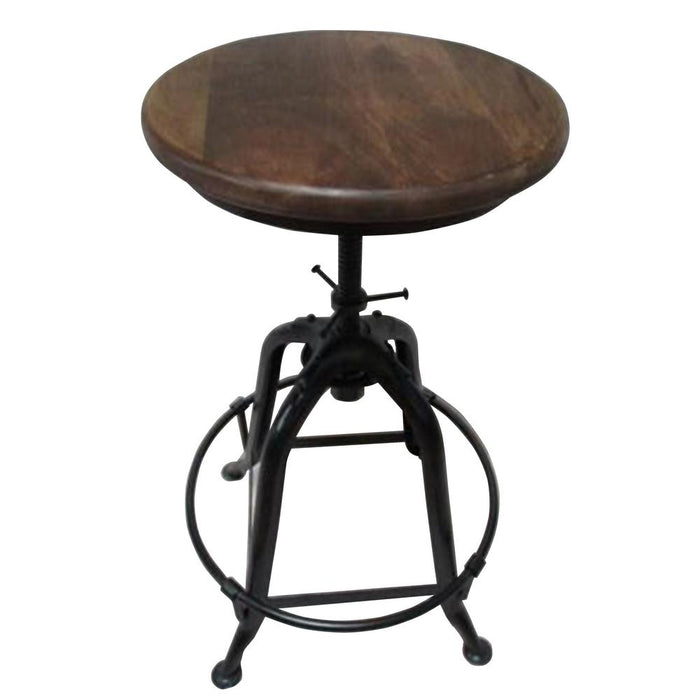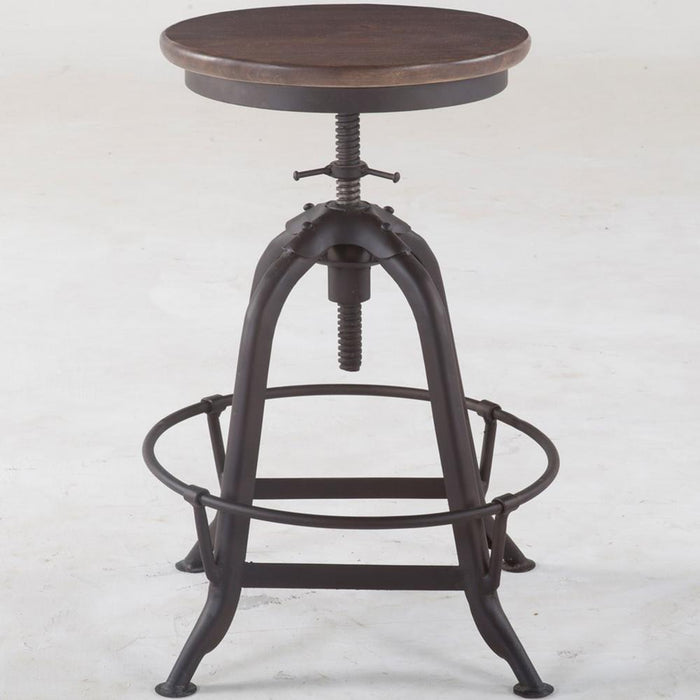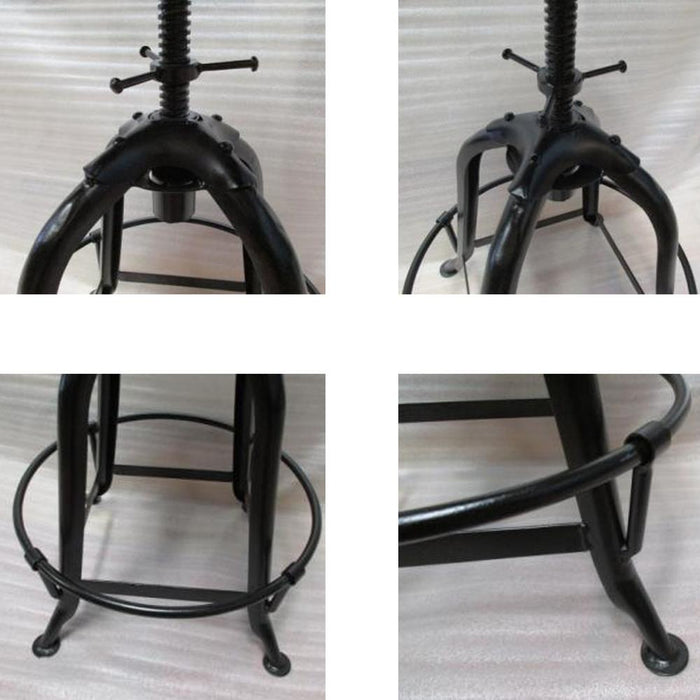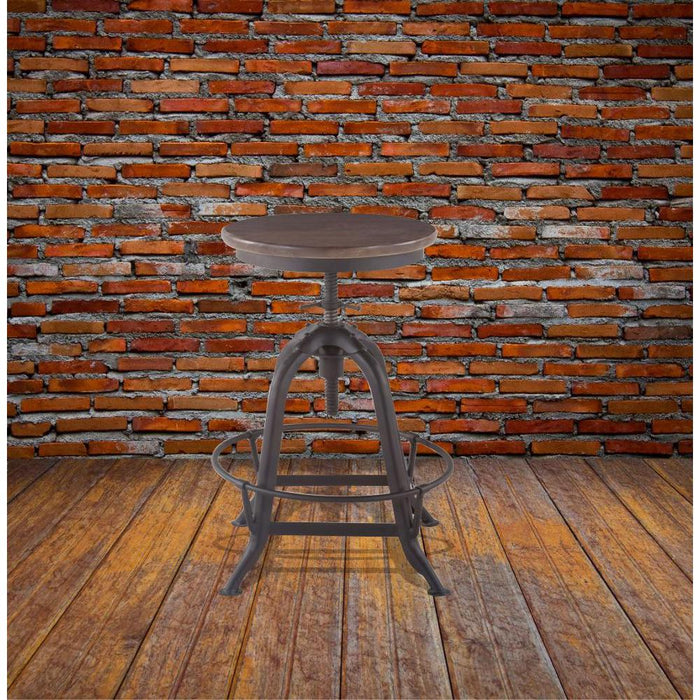 This gorgeous bar stool lends contemporary style to your home or business. With an adjustable height and a comfortable place to rest your feet, this bar stool is both versatile and practical. Its solid wood seat and full metal legs give it a modern, utilitarian appearance. Stand out from the crowd with this eye-catching bar stool.
Dimensions: 16" W x 28" H x 16" D
Questions about this product? Contact us here.