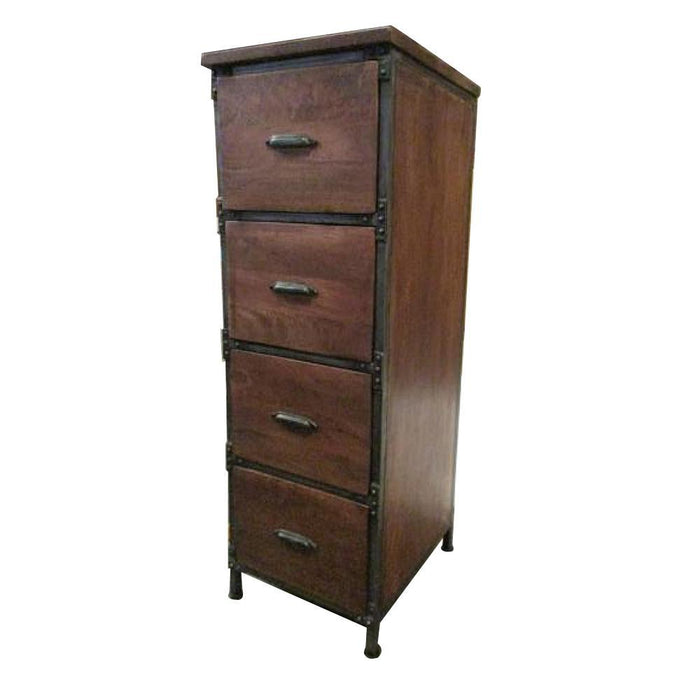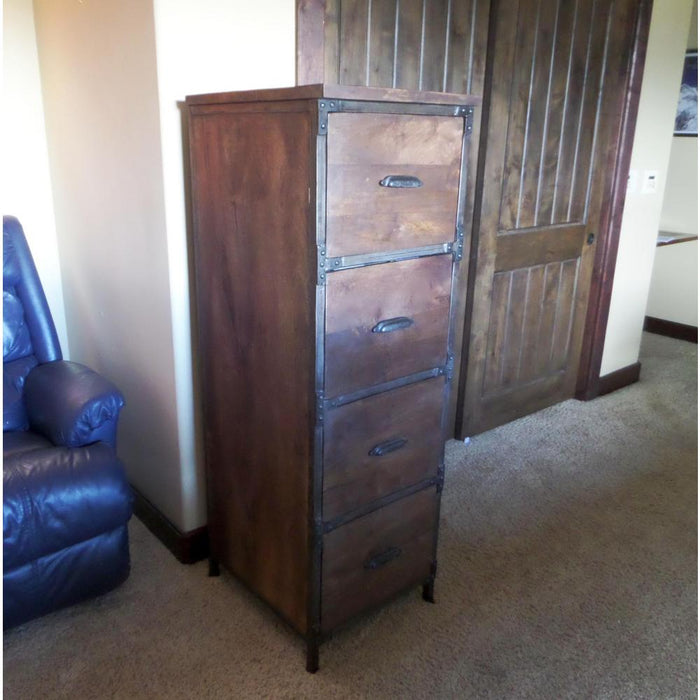 The Lafayette turn of the century 4 drawer filing cabinet or side cabinet is hand made of solid wood and only the best materials available. AA Decor has designed this authentic piece of furniture to be functional as well as add distinction to the room it is in. Solid built and extremely sturdy the Lafayette four drawer cabinet will safely store legal size documents and will accommodate the folders used for filing cabinets or it is also perfect for a cabinet in any room. The Lafayette B827 because of the distinct style and quality construction will surely be passed on for generations. The interior drawer size is 21 7/8" front to back, 19 3/4" across and 57 1/4" tall.
Dimensions: 18" W x 53.5" H x 22" D
Questions about this product? Contact us here.